Well, this theme was on the request of 64iOS. This is also the first WiiU theme that I created (credits to zacha for the import)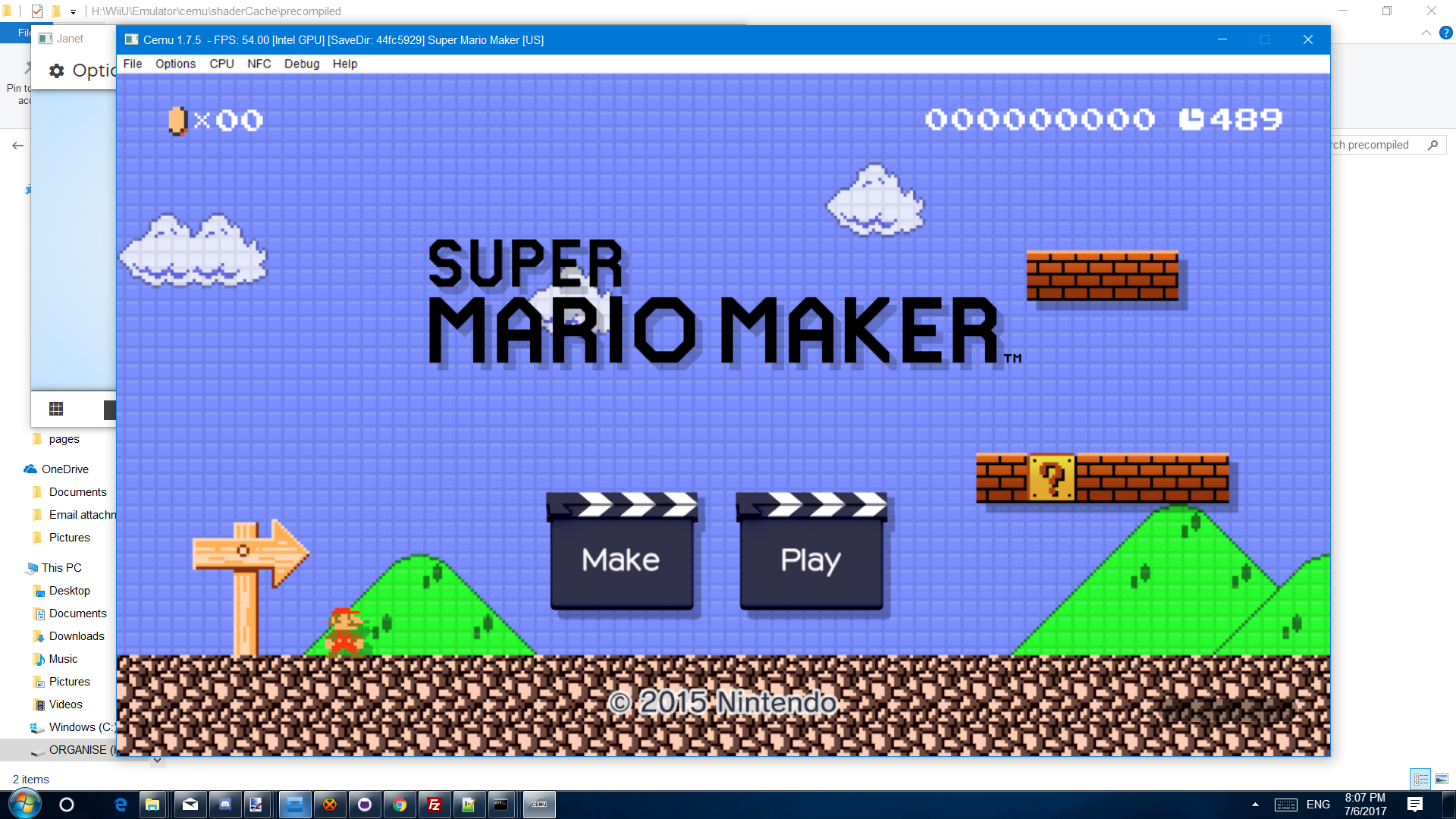 Don't mind the fact that it has some stuff from the hack of Daniel T, as IDK how to remove that.
Anyways, link to downloads will be up soon, but for now, its in the downloads page.