During the past 2 days, I made Beach theme tilesets for the Super Mario Bros., Super Mario Bros. 3, and Super Mario World game styles. I enjoyed how they turned out, but the problem is I have no skills in modding. I'd like to request someone to make this into a real thing and replace the Forest theme with the Beach theme.
I'll also give some info about the tilesets themselves.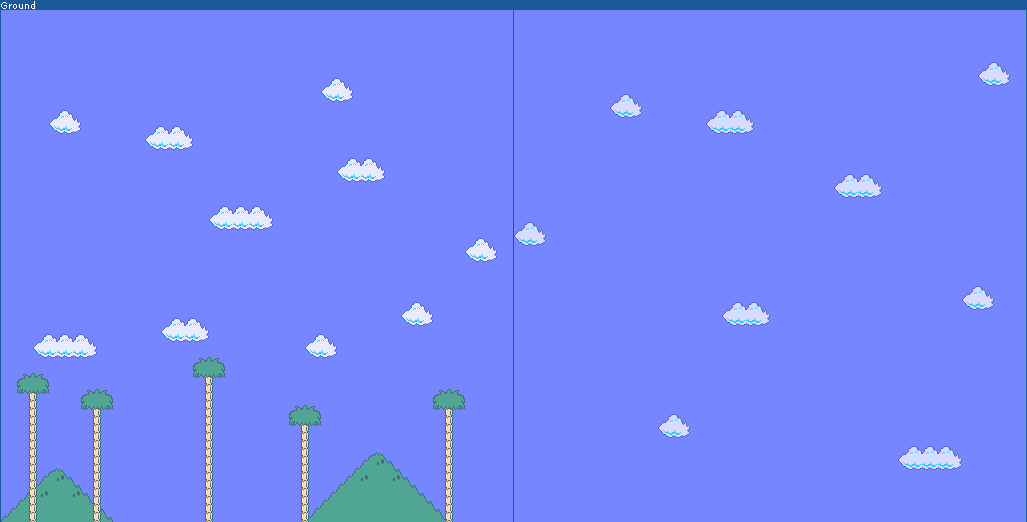 SMB is slightly based on The Lost Levels, also shares the sand ground from the Desert theme and a few new sprites.
Background is a modified version of the original Ground theme background, now with the Lost Levels style hills and palm trees.




SMB3's beach theme is inspired off of Giant Land, which is World 4 from said game. It's more specifically based off of World 4-1 despite not having any water.
Background is modified version of the Desert and Forest theme background. Has 4-1 styled hills and palm trees.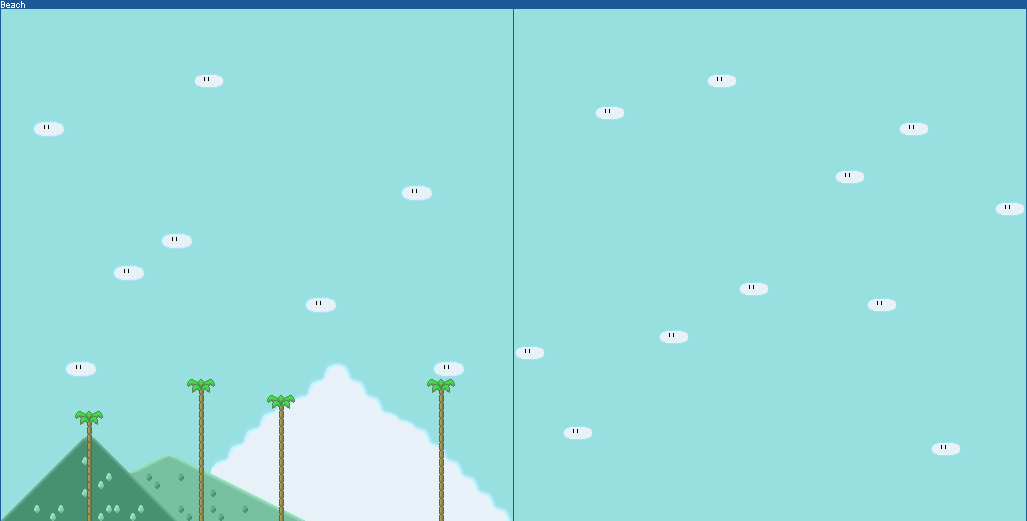 SMW's beach theme takes elements from Donut Plains 1 and Mondo. Sand castles were made my me, and if you look closely, you might guess what they're built off of...
Background is edited off the Ground theme background. I was originally going to use the pointy mountains like in the Desert theme background, but I decided on the iconic green hills from Donut Plains 1, with the inclusion of palm trees.

Thank you for reading all of this, and if this is possible for anybody to do, let me know, and if someone does make a mod, credit is appreciated!