* Added more sprite images.



Of which almost all are stolen. I gave you the chance to remove all stolen things. You denied the pull request. You also did not bother removing all of the stolen assets. And you lie about it:

https://github.com/aboood40091/Miyamoto/pull/58

"I also would like to inform you that the signboards, piranha plants, and thwomp are all mine."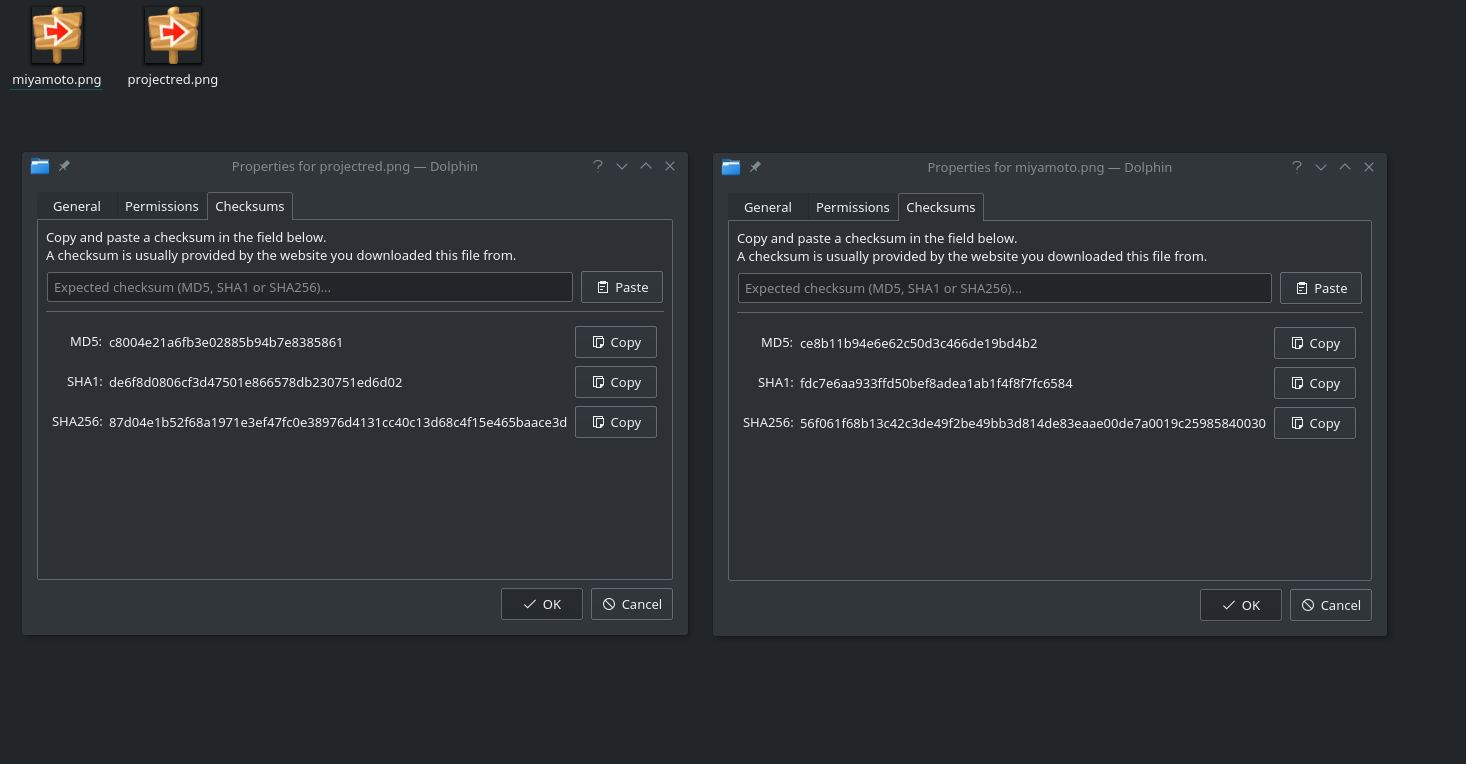 And oh, your thwomp is really different. But wait! You simply cropped the one made by me: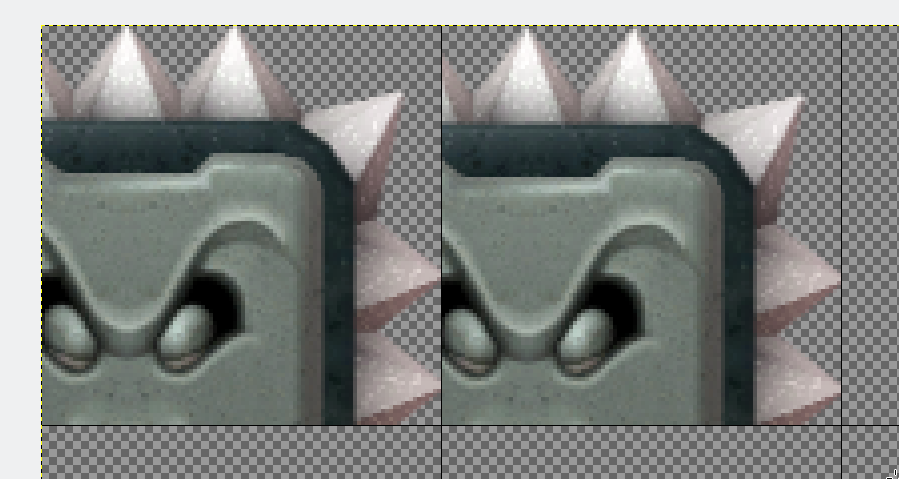 We would have been fine if you simply removed the sprites taken from ProjectRed. But you rather think you get away by pretending you removed all the stuff.
I find it disgusting that you locked comments on the pull request making me look like I raise false claims.

You are not only a theif (you would call it "I forgot giving credit" and "I didn't ask for permission because I was too lazy to contact the original authors.") but are also a liar.

Disgusting.


Edit: Also before you mention this again: this does not belong into DM. You stole and lied publically so you also deserve to be flagged for that.