I don't consider myself to be that good of a level creator, but I put a lot of effort into this level and I'm proud of the end result.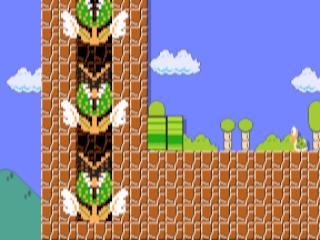 This level was made with
Super Mario Maker: Vanilla Revamped
in mind, so I recommend you download the
January Beta
before playing this level.

You can check out and bookmark the level to play
here
!
_________________________
Switch FC: SW-2249-3632-7024