So recently, while I was playing SMM and coding for MMM, I've actually noticed that there is no connecting factor between the two other than MMM talks about SMM. After watching Darby BTG's video on Windows 98 mod, it gave me an idea: Wouldn't it be cool if you can browse MMM while you play SMM?
Now, of course, you can't directly browse MMM while playing SMM (which would be cool I guess?) but with this theme swap, this makes the SMW underground style the colors and style of
tierage
's Forum, which is the most highest rated theme on this website at this point in time.
Credits
~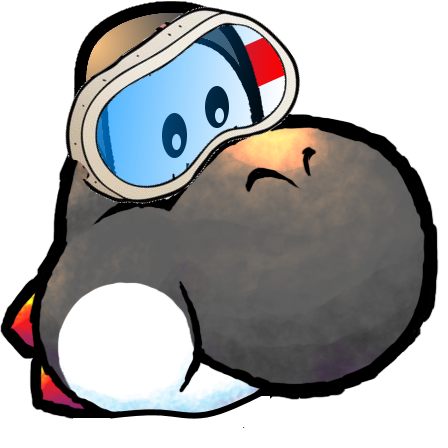 NightYoshi370
: Converting
tierage
's original theme
~
tierage
: Making the original MakerBoard theme, which we all know and love.
~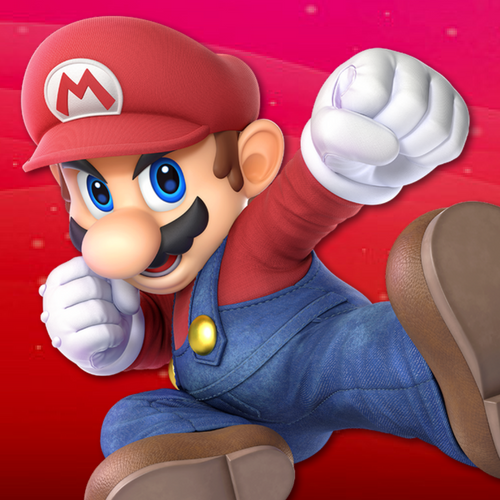 tee
: Wii U import
Todo
1. Music
2. Random Assets
3. 3DS port
4. Backgrounds.
[Download for Wii U](
https://cdn.discordapp.com/attachments/415686309219401730/452274889533947914/MW_Field_underground.szs
)