Welcome to our first ever community mod for Super Mario Maker.
After many people liked the idea of it on our discord server, I decided to make it a reality!
This will contain:
- All new tilesets
- levels pre-installed
- a story
Footage of World 1-1
Made by
-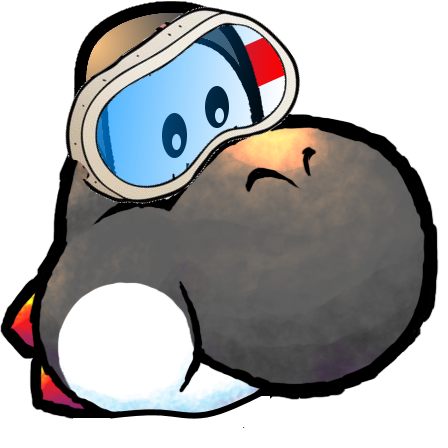 NightYoshi370
-TanookidGamer
Please join our discord server for more information.