Yay! A snow theme!

V.3 Update:

-Snow Overworld music sounds now better
-Ice Cave Theme added
-Ice floes by MarioPossamato
-The background now has fog and scrolls slower
-And you can still changing it, by just downloading one of them and put WU_DV_plain into the content/Model folder.

V.2 Update:

-New background!

Two types: The original one (without snow cliffs from NSMBW)
The custom one (with the snow cliffs from NSMBW) (Original idea by AboodXD)

Also you can use the old background that WarioTails358 made.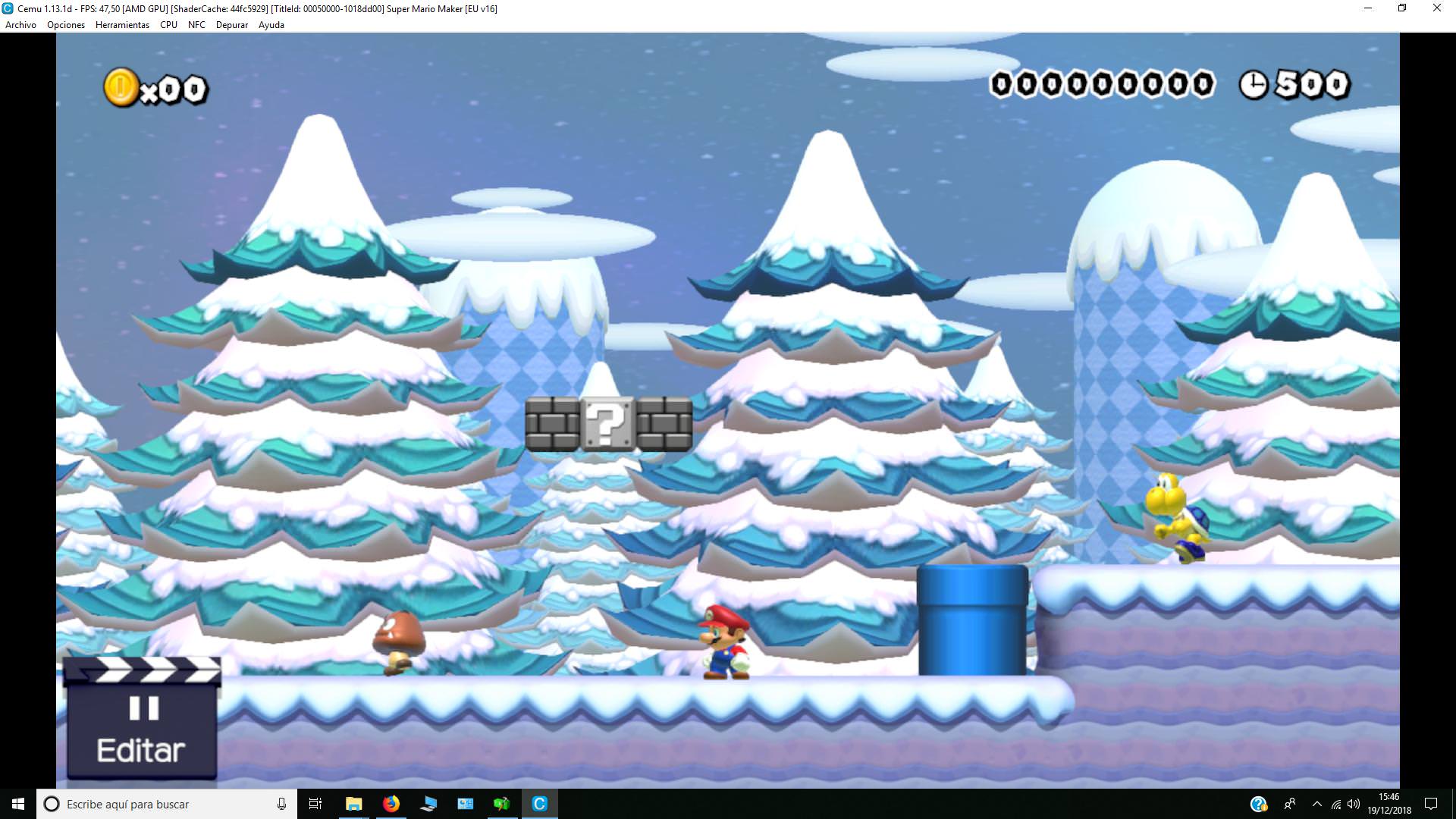 (NSMBW)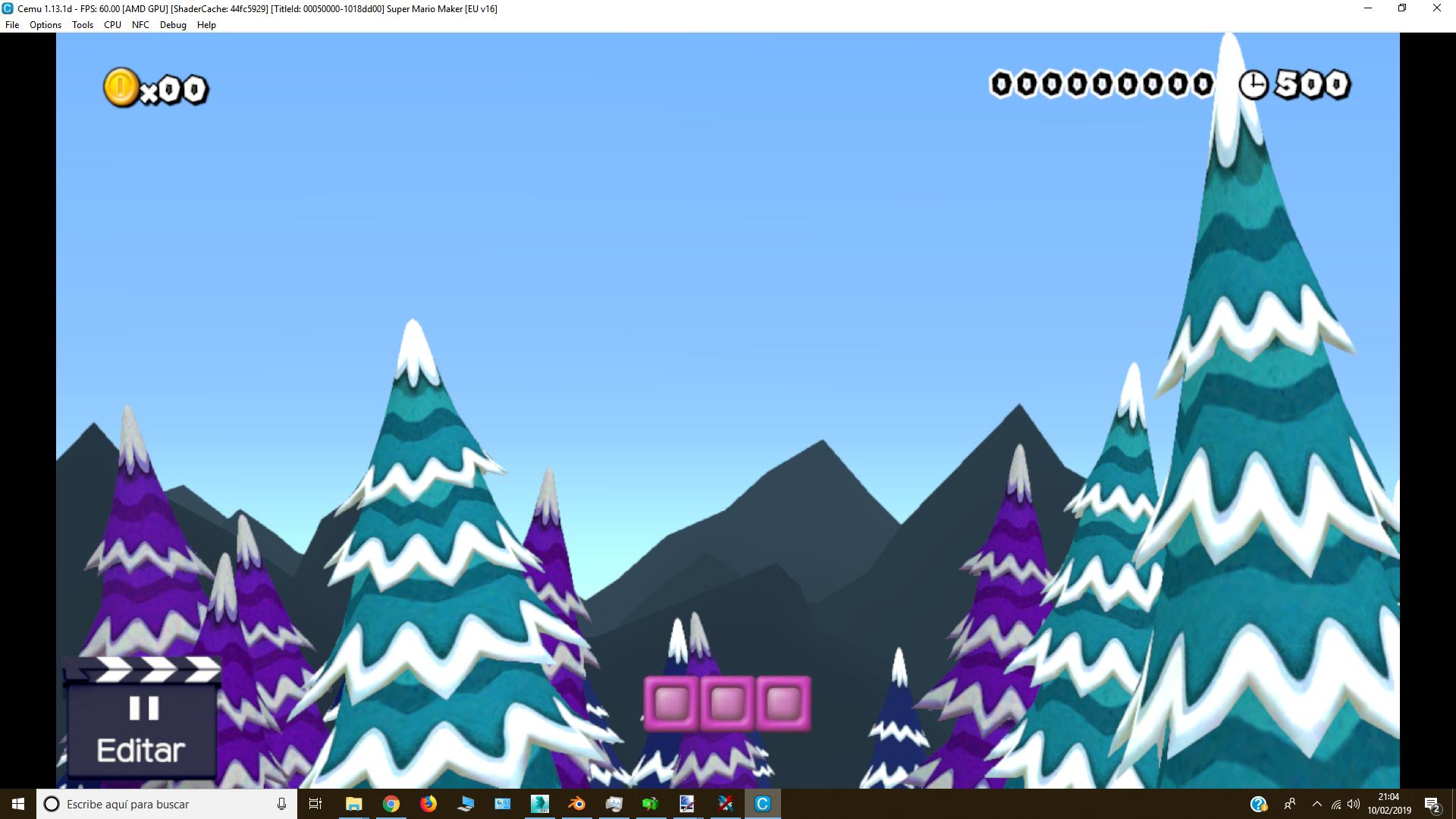 (NSMBU)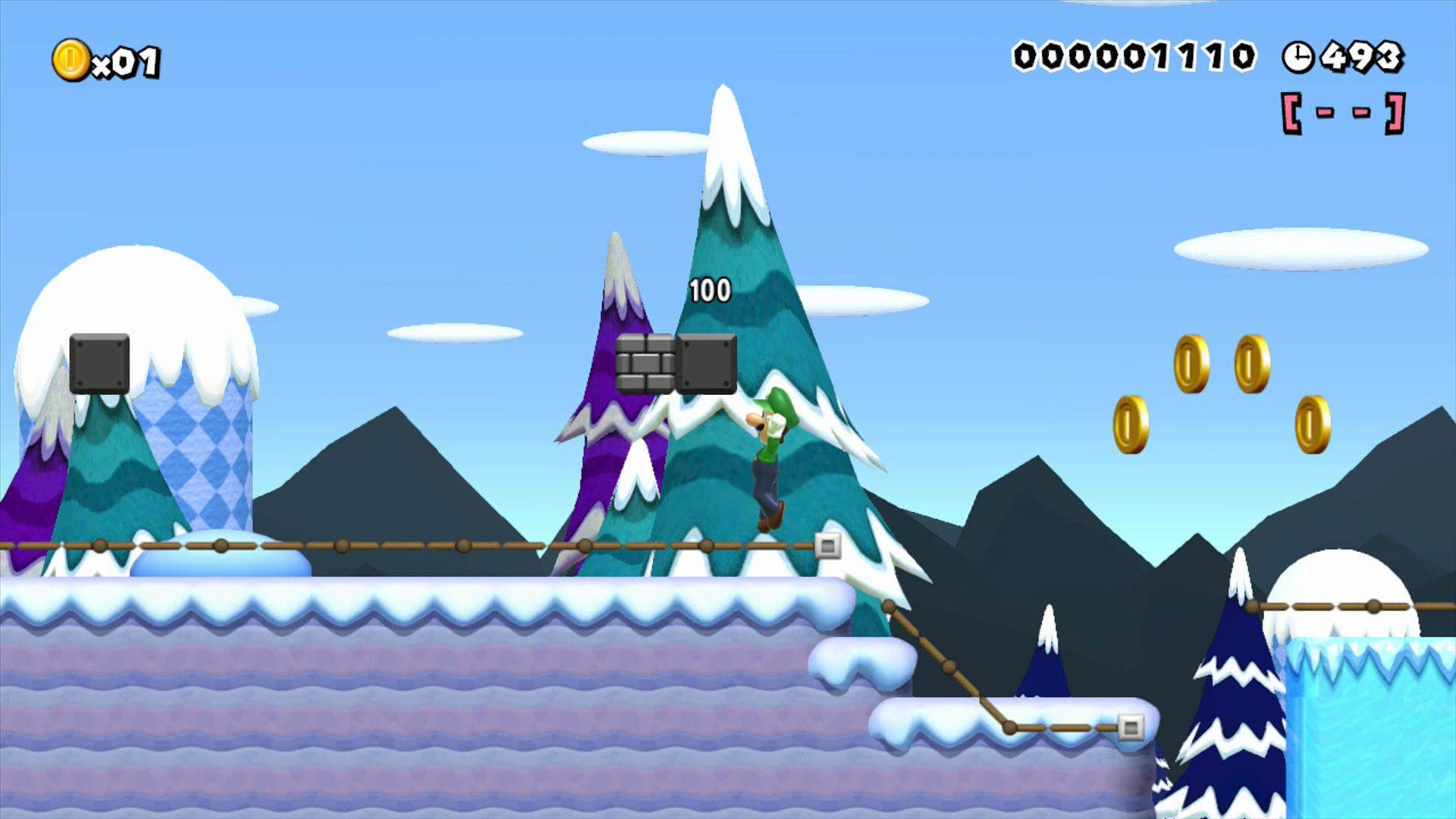 (Custom)

V.1

V.2

V.3


WarioTails358:
-Background (NSMBW)

WillyMaker:
-Tileset
-Music (The Hurry one: from Other SMBU)
-Message (When you select the theme, says Snow)
-Palette
-Blue Koopa Troopa
-Background (NSMBU and the custom one)
-Ice Cave Theme
-Other Stuff

Jannitendo:
-Tileset

Download (V:1): https://www.mediafire.com/file/9raycb8aoln7xbf/NSMBU-Snow.rar/file

Download (+Luigi mod by AboodXD, V.1): https://www.mediafire.com/file/nsz5w28i34sik3m/NSMBU-Snow+Luigi.rar/file

Download (+Luigi mod by AboodXD and the NSMBU BG, V.2): https://www.mediafire.com/file/fn446ap0mmdw092/NSMBU-Snow_NSMBUBG.rar/file

Download (+Luigi mod by AboodXD and the NSMBU Custom BG) (NSMBW Snow Cliffs), V.2: https://www.mediafire.com/file/tdzig2qa2mwjbdi/NSMBU-Snow_NSMBUBG_Custom.rar/file

Download (V.3): https://mega.nz/#!EqBDBK5Z!pYS78lwgBooGsM246dyPuPCOUA8WCItO_sz1pb7UsaQ
_________________________