Wooded Kingdom
Ancient Gardens Tended by Futuristic Machines
---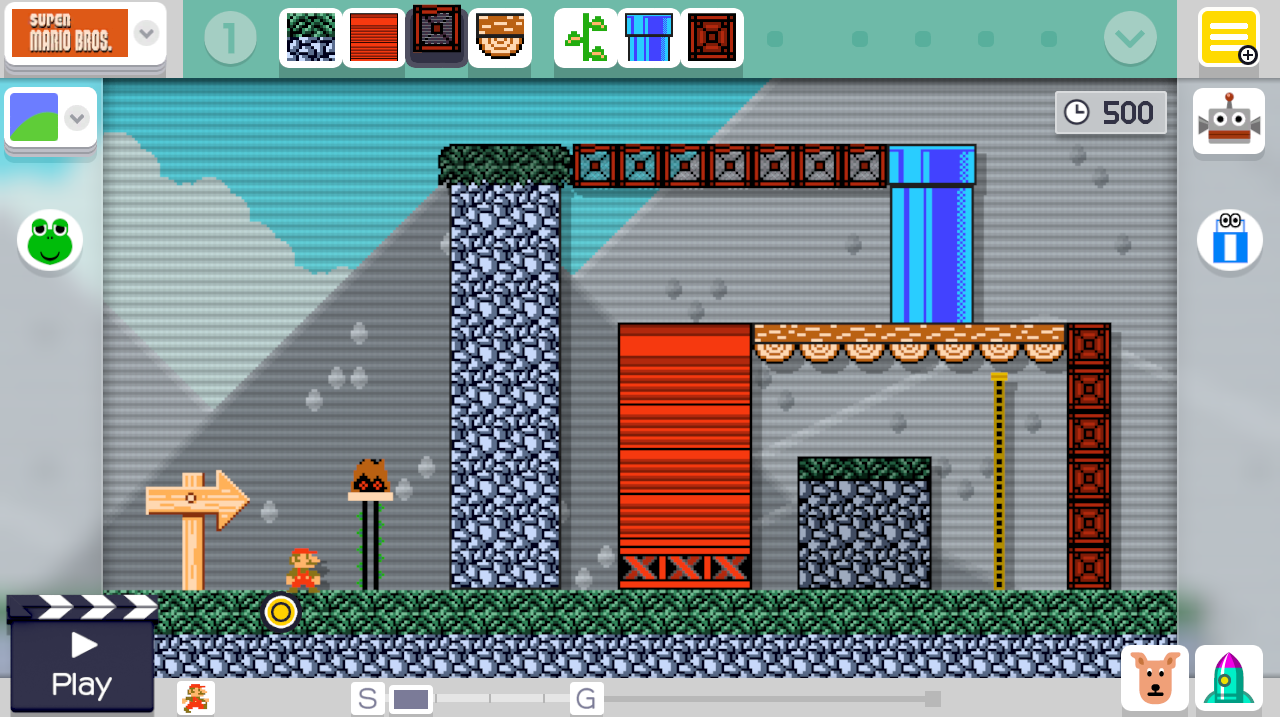 ---
| Steam Gardens
The worlds most advanced greenhouse.
---
The Living Factory
---
No one knows who built the giant
machines dotting this land, but today
the Steam Gardeners use them to
maintain the greatest flower gardens
in the world. The giant dome is
climated-controlled and apparently
self-sufficient, operating with no
maintenance since ancient times.
---
Three Keys to the Kingdom
---
Give some thanks to Buntendo ! He made the tileset, background, and plus he imported both!
Give GRAnimated a good pat on the back! For the first time, he DIDNT import the background! Instead, he made some custom menu icons. And Hüseyin the Mighty made a 3ds port.
Download the mod here! Wii U Download
| 3DS Download

ADH Gaming Video

_________________________


Discord - Buntendo#4069
Twitter - @buntendoswitch
Switch - SW-7334-1776-1312