I don't see how this is a large deal, but however I do see the concern over the "hate". All of the above comments on the thread were out of line, as the NSMB2 board is no place for bashing other boards that have done really nothing wrong to us, see here. It is childish to make fun of a board, but in all honesty it sounds like you guys can't handle 3 people with completely unsupported posts (except for one) and you go apeshit over it.



Wrong, that board is full of the admin and jerks from long ago that I remember. In my view they think they know everything when they don't really. Staplebutter is a jerk a lot, shioderp is ok but I lost my liking on him, baby luigi and meroge and everyone here I see as loyal people but people like ORANGEDUDE (cough jerk) are wrong and jealous cuz they failed and we are succeeding

Your mindless comments are pathetic. Calling people jerks and "derps" for no reason makes you absolutely no better than what you're spouting at us. So, if I may ask, why exactly are you registered on said board? And why did you make a completely mirrored judgement on the nsmb2 board, and make a completely opposite judgement here? It really sounds as if you're jumping onto the "hatetrain" with no reason to be, with no knowledge of what's actually going on. So please, if you're going to participate in a civil discussion, at least know what you're going after before throwing stuff at the other side (or in this particular case, both sides).

As said previously, I had no partake in the discussion in that thread and those comments were out of line. We're a NSMB2 hacking community, not a board vs board warzone. And to be real, I don't have much of a care for this board because of my WiiU motivation drain, but tension between the 2 boards has to end here. If you want a Kuribo64 vs this board warzone, whatever. But my boards? No, not tolerated. My only comment towards this board was that the theme was eyerape and the owner acknowledged. I have nothing against this board, I am only replying to close the case and also point out some misjudgments (above).

That is all. And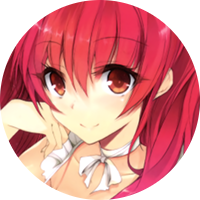 MasterVermilli0n, I'm not going to put anything on you anymore, you do what you do, and I will leave you alone. Good luck on your journeys. You as well,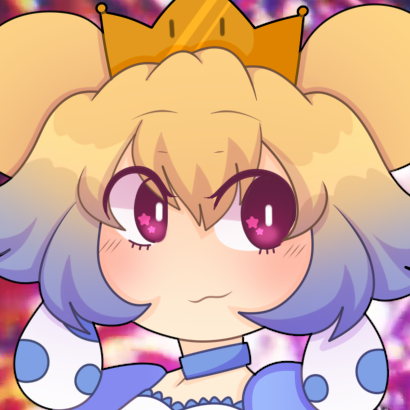 JeDaYoshi. One person's opinion should not influence anything you do. Not even 3 opinions.