So as you might have seen, the server has been in a 500 error mode. That's because we used a free host and that gave some issues.
Now, though, we are successfully running on a host on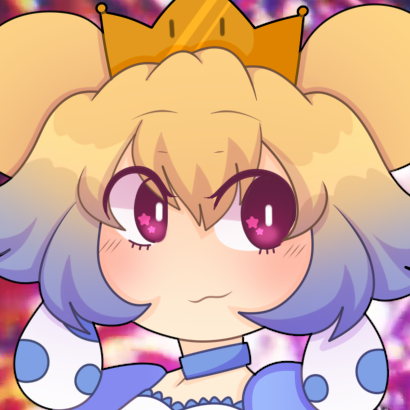 JeDaYoshi
's server. Thanks to him.
Also, stay tuned for a new intergration of the board, Discord and IRC... ;)
EDIT by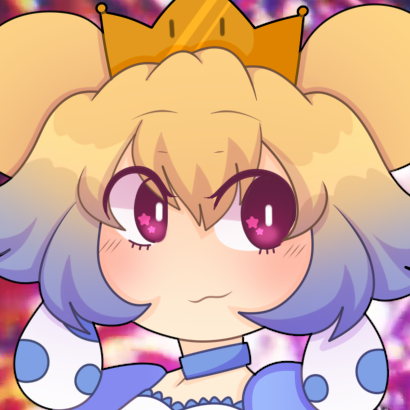 JeDaYoshi
: Actually we already added Discord and IRC, either the relay between the both!