Two themes in one day?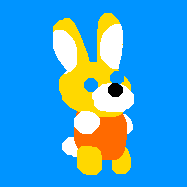 Buntendo, you f#$king maniac!
Yeah, yeah, I know.
But it doesn't always take a bunch
of weeks to make a single theme. Cough cough, Metro Kingdom, cough cough.
But today I present to you, the nonspecific Sonic the Hedgehog theme!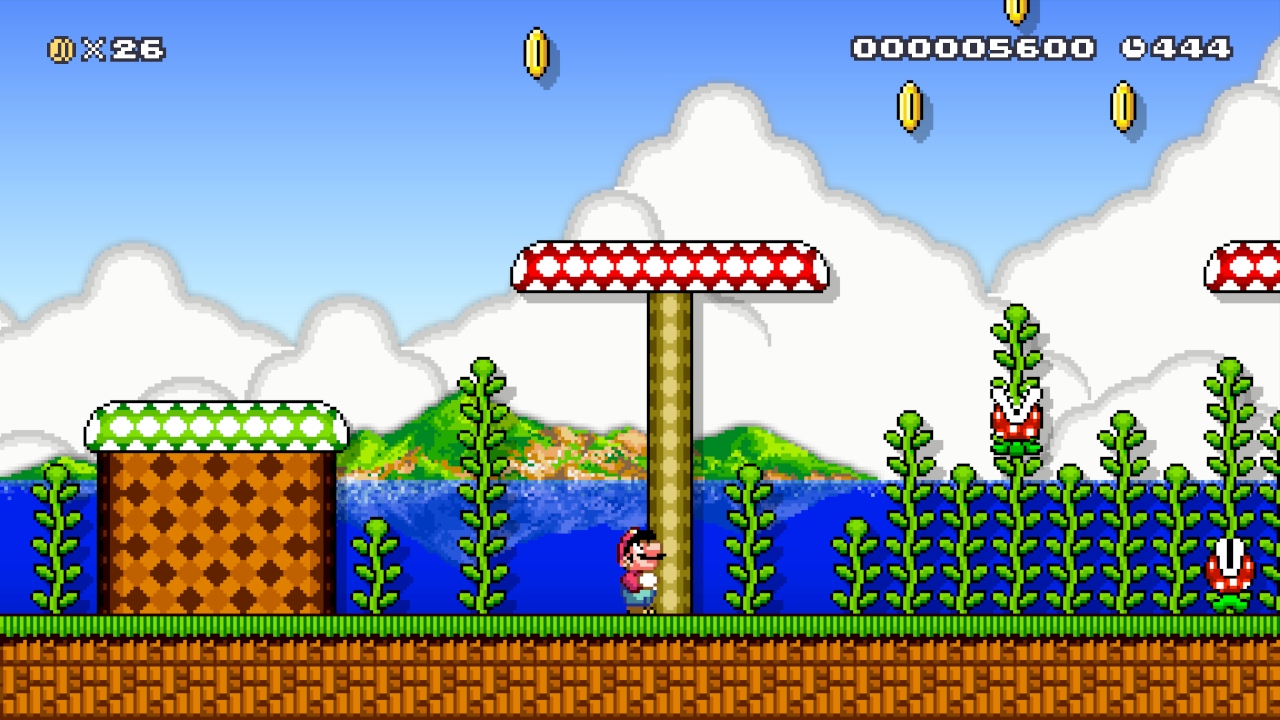 Now with this thread, I'll be doing something a bit differently.
Instead of having one boring image of a bunch of things place weirdly to show them off,
I took screenshots of me playing online courses!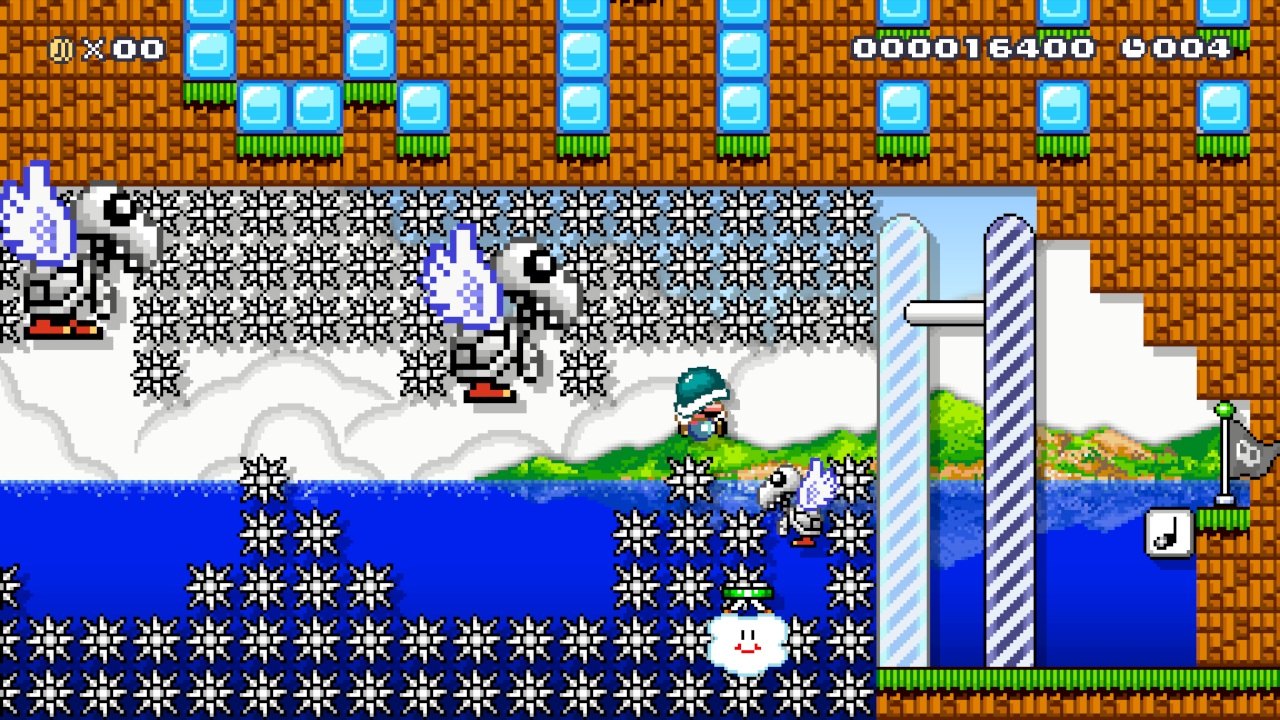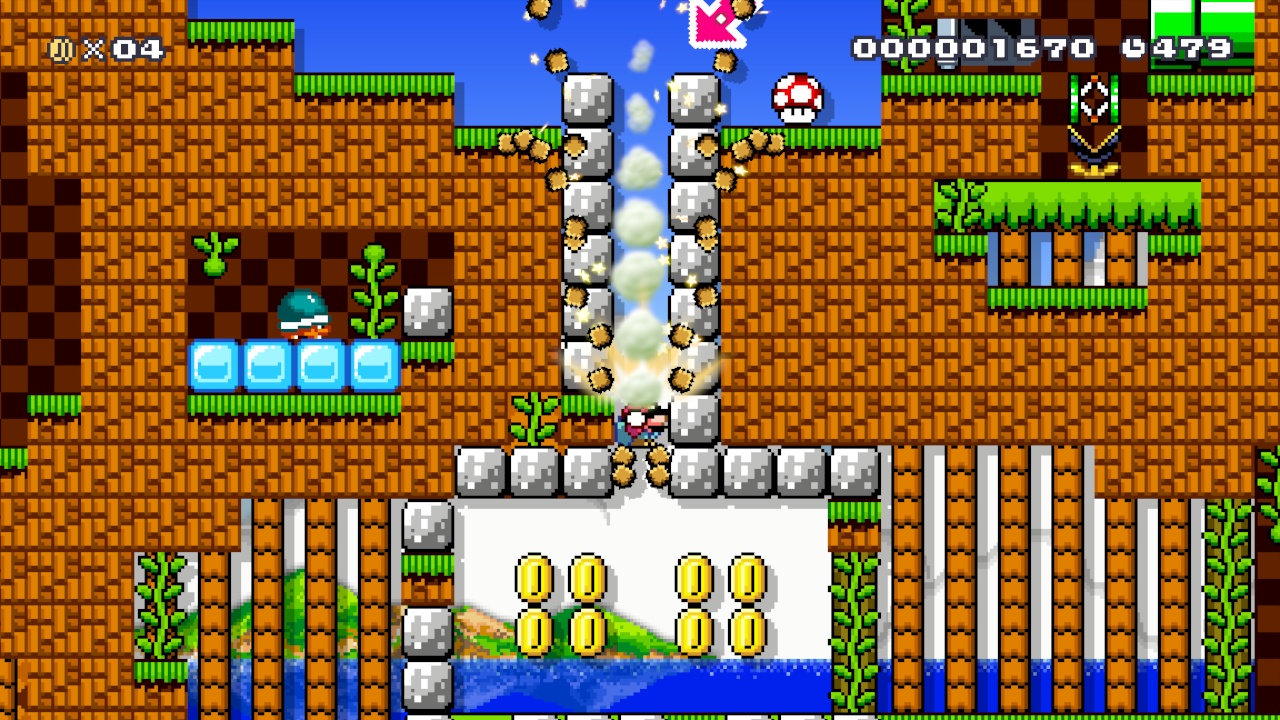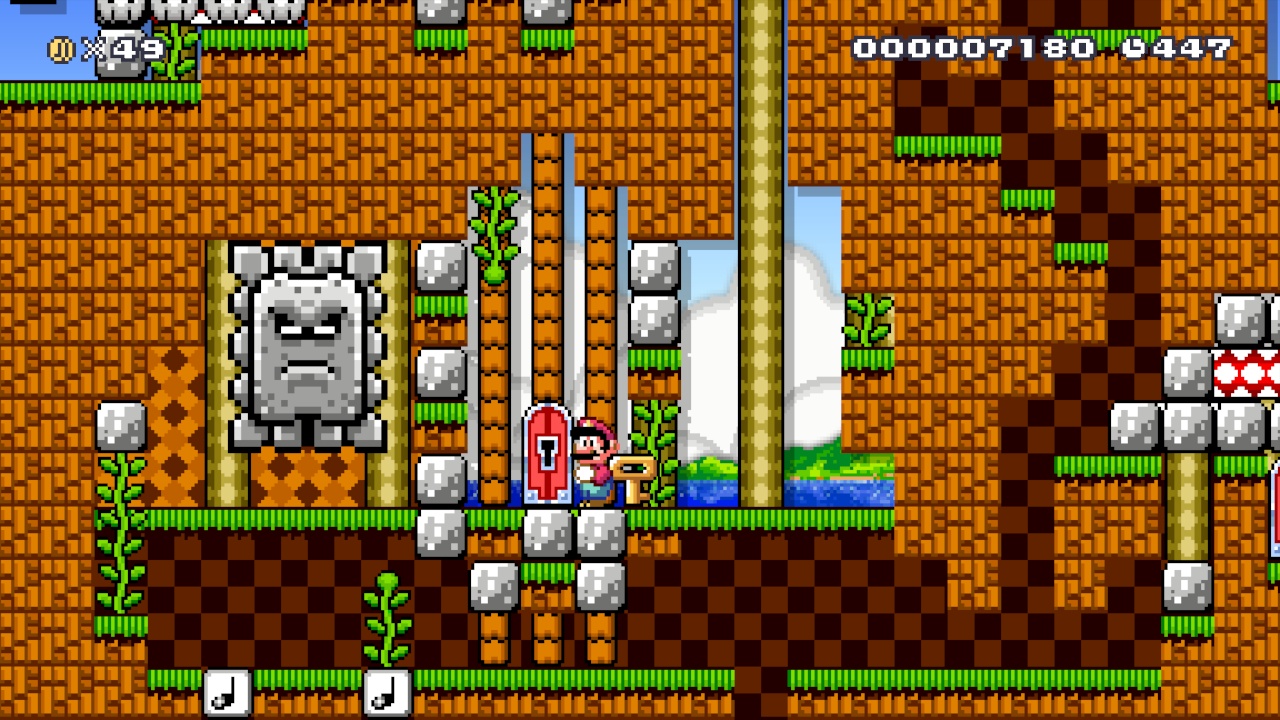 Extra: ADH Gaming Video!

I think that's about it!
Anyway, this mod is available only for Wii U right now,
however, it might get a 3DS port later.
Download the Mod!
Wii U Download
3DS Version not available as of now..
Credits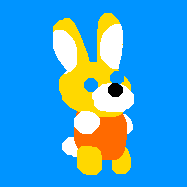 Buntendo - Tileset, Background, & Wii U import.
Hyper Potions - Music Someone should use their music for a trailer someday!
Check out the music! It's absolutely wonderful.
Music]

_________________________


Discord - Buntendo#4069
Twitter - @buntendoswitch
Switch - SW-7334-1776-1312