Guys, so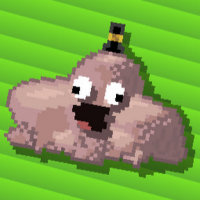 GRAnimated
was being a lazy potato and accidently included the download to v3 in his latest MayroSMM mod. So obviously, I'm going to leak it since he didn't publish his hack on MMM.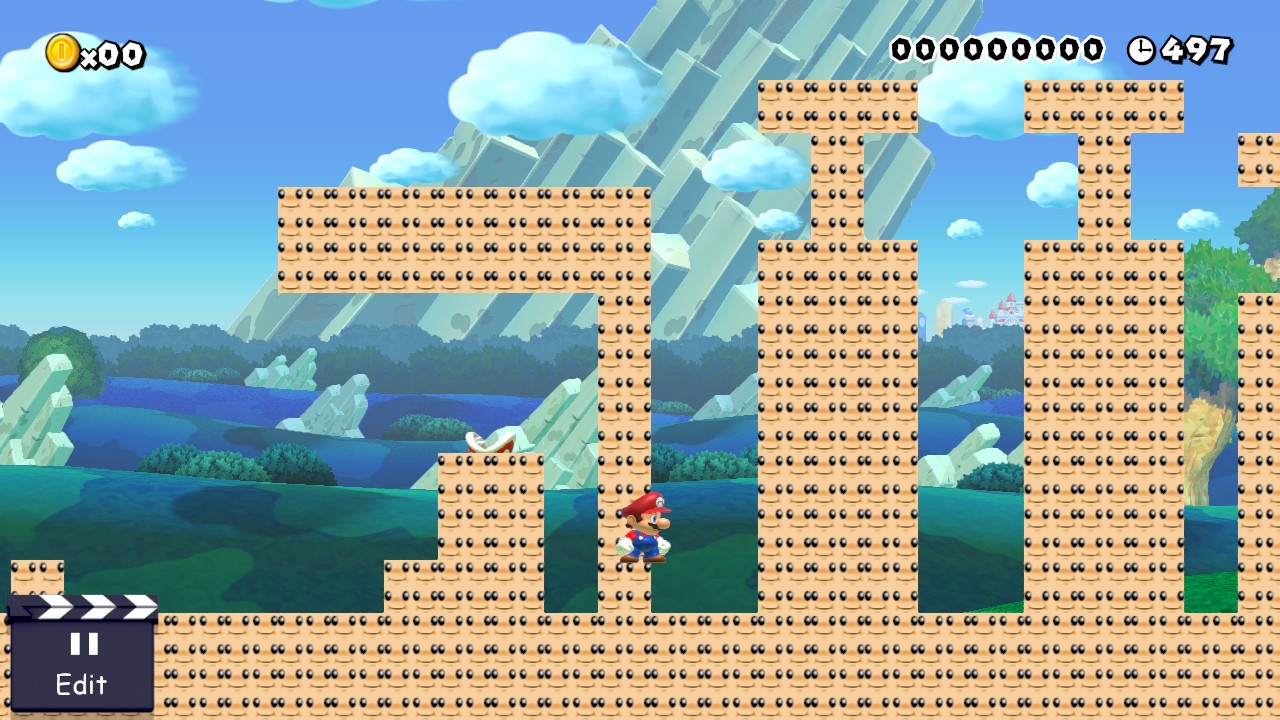 This is for WiiU to get that pure HD experience!
Credits to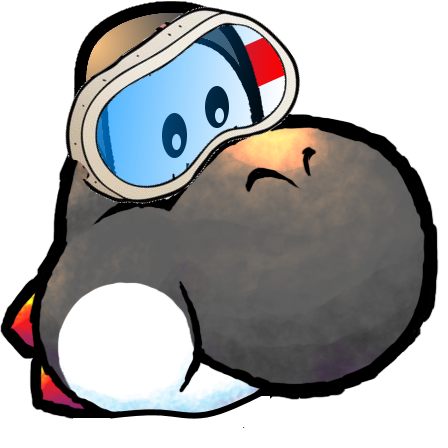 NightYoshi370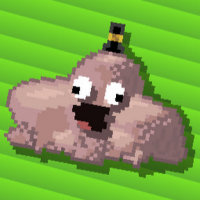 GRAnimated
for making it & Buntendo for the import and screenshot.
Wii U Download