With the growth of the NSMBU forum, a newly registered user (by the name of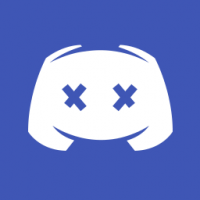 Deleted User
) that suggested that we should have a NSMBW forum.
Pros of doing this:
-Will give NSMBW a new home since RVLution is dead
-Expand activity
Cons of doing this:
-FruitSmasher & Toms are making their own board.
-It'll make us look like a derpboard, with 999 topics, and not one specific.
So should we? Also, if you post on the pole, please say why you think so.