Hello everyone, and welcome to this month's review of Mario Making Mods and Super Mario Maker in general. Today we've got huge news for Super Mario Hackers which will get you by surprise. Lets dive right in.
Mario Making Mods
-MakerBoard is still in the w~ Not this time, uh uh. This time, we're actually going to be listing the changes that we'll be doing to our website in depth, so check out that thread when it comes out. But just to let you know a quick summary:
~We have a new modern layout, which replaces the default layout, the profiles and the postbox.
~If you haven't noticed, you can now use the globally accepted MarkDown, powered by ParseDown.
- Due to a wide poll made on our Discord server, we have decided to remove Super Mario ReMaker. The threads were moved to the "General Game Mods" section, and the discord channel is archived for about a week.
- All themes that weren't mario styled were removed. More themes to come soon. We'll make some Mario-styled as well.
- We have made a new [meme website](
http://wariowashingwood.byethost7.com
) for our community. You can also pretend that we are in a town and we live all together. We can also play some forum games on it.
Super Mario Maker Hacking
- With the help of comex, we have now gotten new vertical levels.
- Shoutout to Kuriimu for just generally being a great tool for Super Mario Maker hacking. It was made by IcySon55.
- For Super Mario Maker 3DS hacks, we recommend you do not use ctpktool made by dnasdw, due to illegal usage of the SDK. If you want to import/extract CTPK, we recommend you use [Kukkii](
http://sx.sytes.net/kuriimu/releases
) or [CTPKTool](
https://github.com/polaris-/ctpktool
) by [polaris](
https://github.com/polaris-/
).
- A new theme by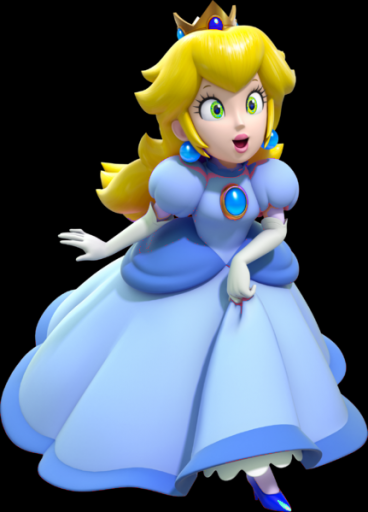 princess ripblue
:
wiiu
smb1
All Night Nippon Super Mario Bros.
- A new phantom ruby princess impersonator by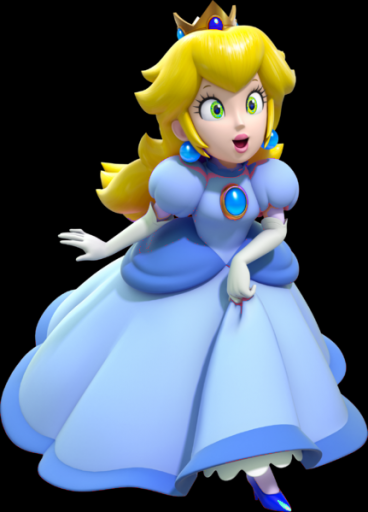 princess ripblue
:
wiiu
Princess Peach Maker
(cause lets be real: Who thinks that Princess Toadstool can be the one to save the day?)
- A has been made by :
Nothing Mod! 0.1 (Wii U) (Release)
- An Great mod has been made by

Unsavory Maggot
:
theme
smb1
wii u
W.I.P. Great Giana Maker
- We need to go under and beyond with the new theme of an old spin. Check out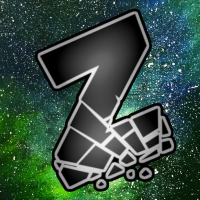 zachabossaloler
's
SMB2 Underground theme
theme
- BUP???? OOH KAY!
MINECRAFT MARIO SUPER MAKER?? 3 (BUP WARNING)
Riddles
What can you catch but you can't throw? (already found out)