How about we start our year with something fresh: A level design contest!
Rules
-Any Game Style
-Any (Custom) Theme
-Needs to have a thread in this forum about the level
-It doesn't matter if its uploaded to SMMDB or SMM Servers, though we would prefer the SMMDB instead.
-Can submit up to 3 courses.
-It's judged by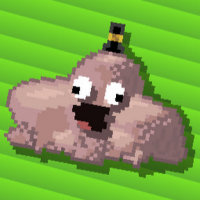 GRAnimated
and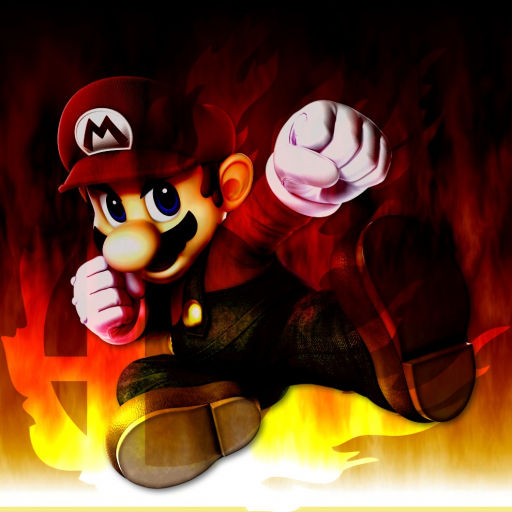 Hüseyin the Mighty
-Deadline is January 21st, 2017
Winners will receive a badge on their profile, their level sticked onto the level depot, 1000 coins and 5 green coins.
You'll get graded based off the following:
-Level Design: 0/10
-Mechanic: 0/10
-Aesthetics: 0/5
-Enjoy-ability: 0/5
-Creativity: 0/10
-Difficulty: 0/10
---
Level entered so far
Danster's Spooky Mansion!
by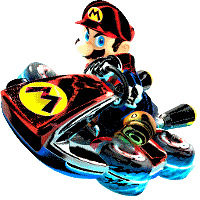 Danster64
Danster's Gameboy Advance
by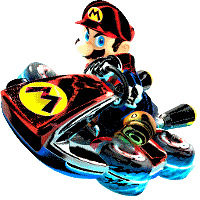 Danster64
Bowser's Castle
by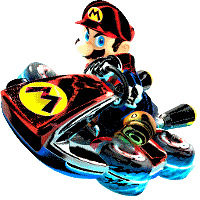 Danster64
Koopa's Key Kastle
by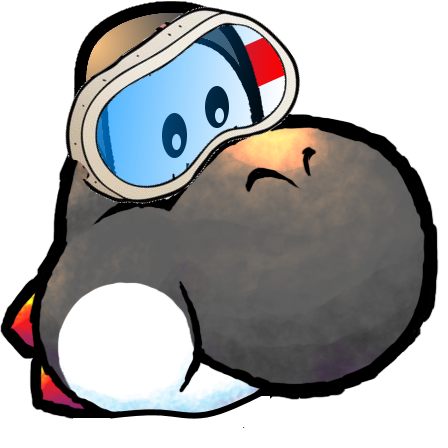 NightYoshi370
Forested Fortress Frenzy
by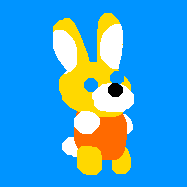 Buntendo
Hard Tubbular
by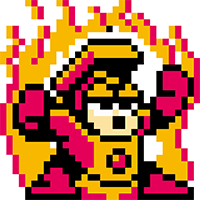 Rufinian
Bowser Jr.s Red Coin Adventure
by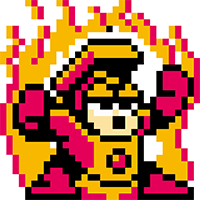 Rufinian
Air Deathbattleship
by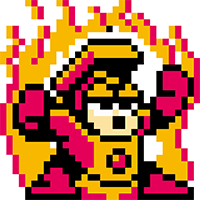 Rufinian
Tricky Terrains 1-3 | NSMBU | SMMDB | Expert
by
TheNawab
Bowser Jr.s Hellfire Castle
by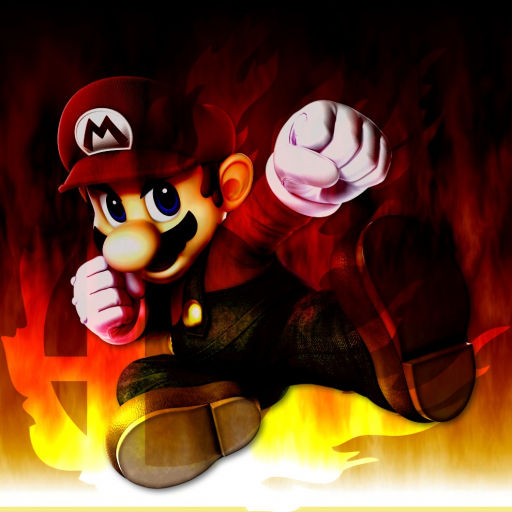 Hüseyin the Mighty
A normal tank level
by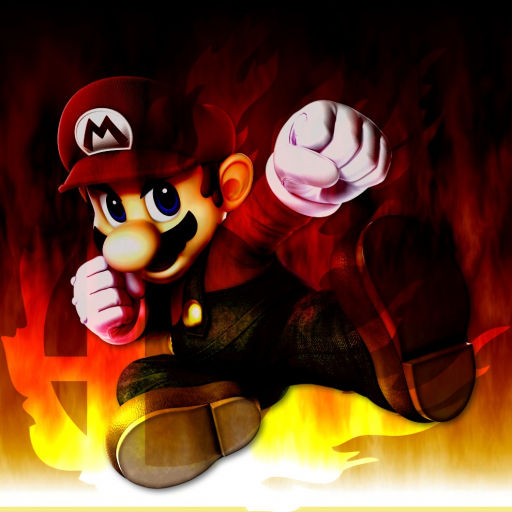 Hüseyin the Mighty
Koopa KairShip Konstruction
by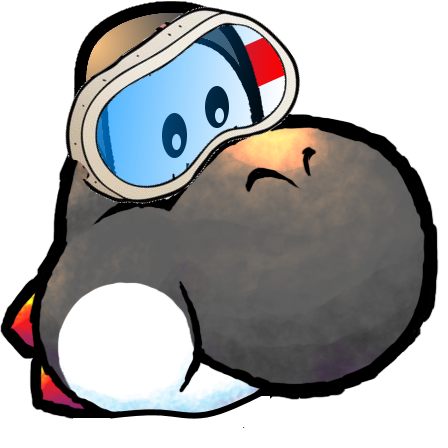 NightYoshi370
Piranha Plant Heights (MMM)
with custom theme
Super Mario Maker: Vanilla Revamped
by

evrules5
Random Plains
with custom theme
NSMBU Snow theme (Paused once I get mu PC back from assist.)
by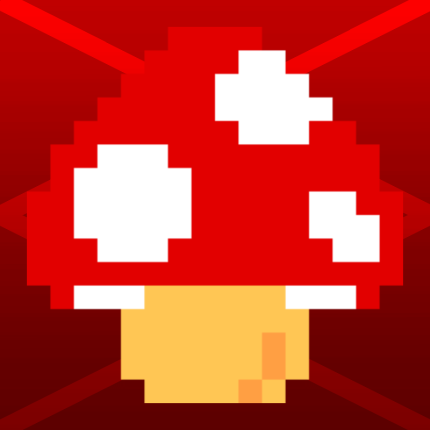 Samplasion
Goomba Shoe Fun
with custom theme
The Metro Kingdom / New Donk City
by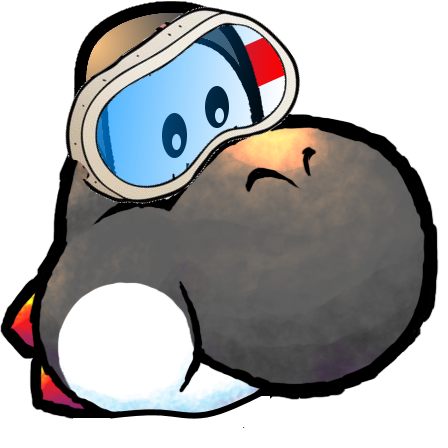 NightYoshi370
The Boo Rider
with custom theme
Super Mario Land 2: Six Golden Coins
by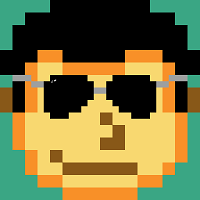 Louis Miles